Weighted Blanket - Home Page
Where has this been all my life?
— Amber K., South Carolina
Feels like a loving hug!!!
Rooted in science, SSNOOZE weighted blankets are engineered to stimulate Deep Pressure Touch (DPT) - a "grounding" experience that makes you feel more relaxed and eases you into deeper & better sleep.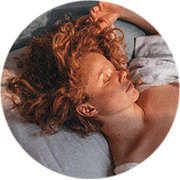 Increases Melatonin to help you fall asleep faster and deeper. Rejuvenate your mind and body in the most natural way.
Mimics the hugging sensation to reduce stress and anxiety by lowering your Cortisol levels. Relax and find your inner peace.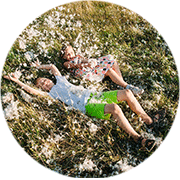 Increases Seratonin and Oxytocin, happy hormones that empower you to live your most productive and creative self.
Self care is an essential, not an indulgence.
Join us in as we revolutionize relaxation.
THE SSNOOZE
WEIGHTED BLANKET
Free shipping & easy returns
Use code #FEELGOOD at checkout for 10% off.
Full body contouring

Even weight distribution

All season breathability

Anti shifting

Hypoallergenic

Easy wash
Weight : 15 lbs




Dimensions: 48 x 72 inches




Recommended Body Weight: 100 lbs -187.5 lbs

Weight: 20 lbs




Dimensions: 60 x 80 inches




Recommended Body Weight: 133 lbs - 250 lbs
Machine washable in cold water on gentle cycle

Air dry
★ DONT JUST TAKE OUR WORD FOR IT ★
I use my Apple Watch to track sleep patterns and sleep quality. My sleep quality went from an average of 54% to 89% most nights now. Would definitely recommend this blanket!

I was super skeptical. DONT BE. When this snuggles over me, I feel so comfortable and safe. It's not TOO heavy but just enough to feel like a cooling hug. I will be suggesting this to all my anxiety ridden friends.

Amazing! Not only is the blanket cozy and soft but, my 10yr old loves to wrap the blanket around him while doing homework. He has ADD and the extra weight has really helped him be settled enough to focus. #momwin

Very soft and comfortable, unlike others I've seen. I purchased this for my daughter who has severe anxiety and ADHD. This blanket was just the perfect weight for her and helped calm her and she slept wonderfully.
— Bubby's mommy on 3/18/2019

I bought this blanket to use while cuddling up to watch movies. Next thing I know my 16 year old son who has autism is using it. He has wrapped himself like a burrito.
— irun4jahdiel on 3/19/2019

I am a weighted blanket convert
Oh what a difference. I have severe insomnia even with sleep aids I still toss and turn. After speaking with my physician I gave it a skeptical try. I was WRONG! Each night I have slept better - waking less - I wake better rested.
---
"78% preferred the weighted blanket as a calming modality"
"Participants liked sleeping with the blanket, found it easier to settle down to sleep and had an improved sleep, where they felt more refreshed in the morning."
"Grounding the human body to earth during sleep improves sleep and reduces pain and stress."
Uniform Hugging Sensation
Better hug = better sleep. SSNOOZE blankets are thoughtfully designed and constructed to maximize Deep Touch Pressure Stimulation.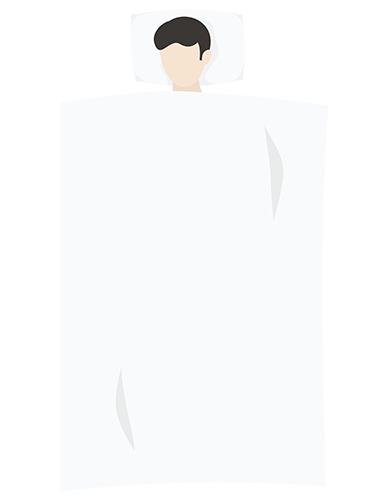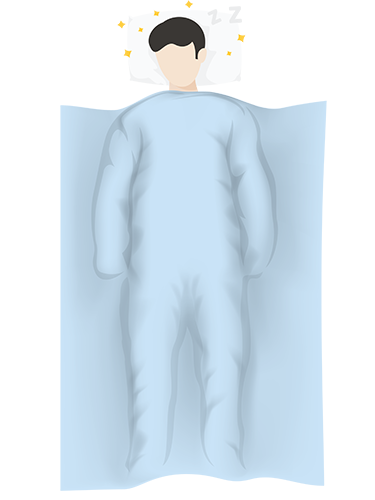 Uniform hugging sensation throughout the body
Non-toxic and hypoallergic sand-like <1mm glass beads are used instead of 4mm plastic pallets. Safe and gentle on skin.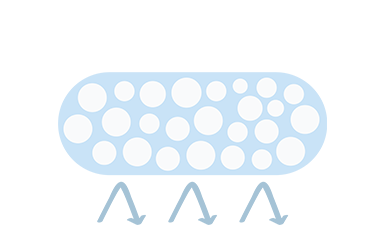 Large plastic beads trap heat and feel rough on the touch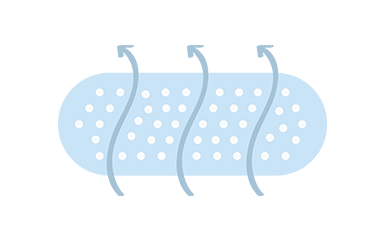 Eco-friendly nano beads allow for maximum skin breathability
Anti-Shifting & Noiseless
Tightly packed glass beads in smaller-than-conventional pockets prevents bead shifting. Minimize toss and turn and ease restless leg syndrome.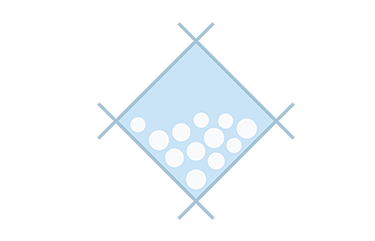 Large beads sliding in big pockets make an uncomfortable experience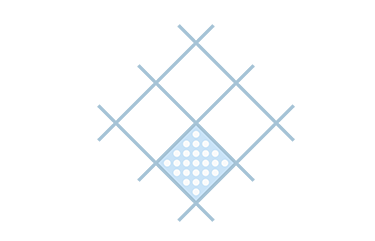 Tightly packed beads for a noiseless and undetectable experience
We could charge more but we believe you deserve a great sleep at a fair price.